Sisters in Law Turn Handcrafted Baby Items into Booming Business
About hemming birds boutique
Charleston, South Carolina, is teaming with makers and craftsman. It was the perfect place for Yana Wieckowski and her sister in-law Jen Wieckowski to kickstart their business, Hemming Birds Boutique, a company that makes and sells beautiful, high-quality baby bibs and scarves.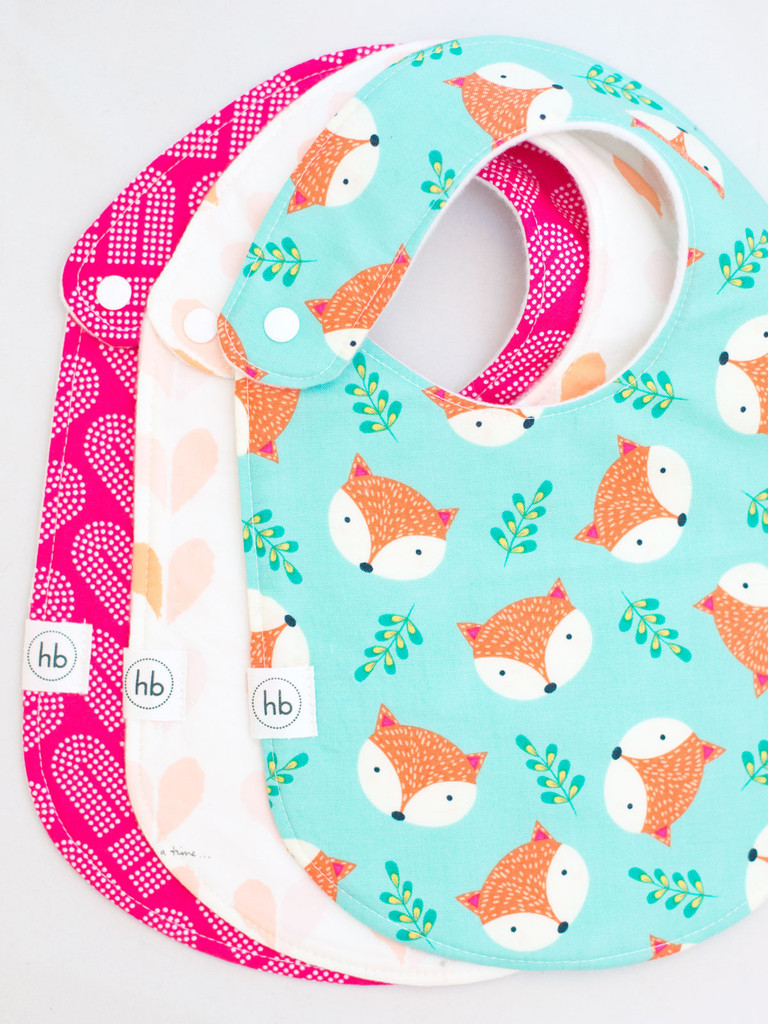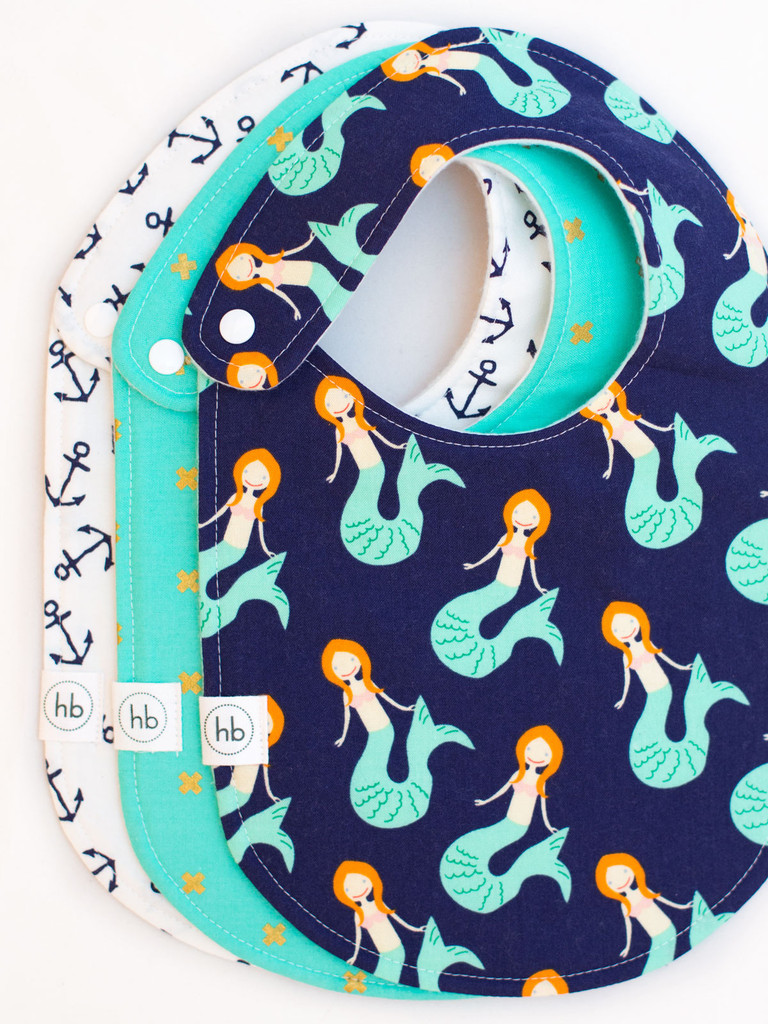 Adorably addicting handmade bibs and scarves. If you don't have a baby, you will want to find one and adorn it with one of their intelligently designed, too-cute-for-words fabric pattern creations.
The two were managing Hemming Birds while working full time, Yana as a biology Ph.D. teaching courses at the College of Charleston and Jen as nurse in the Intensive Care Unit. The moment came when the demand for their product grew at farmers markets and, shortly after, online that they took the leap and made this business their primary focus.
CHALLENGE
Both ladies describe their old process as painful not only because of the hours eaten up by cutting out their bibs by hand but because it physically hurt.
Going to a large manufacturer was out of their budget, mainly because the quantities they would have to order were unmanageably large.
SOLUTION
A fellow maker recommended Custom Shape Pros to them. Their purchase of several custom steel-rule dies was the first investment they put into their business.
It used to take hours to complete 10 to 15 items, and now it only takes minutes to cut up hundreds. Jen says she's cut tens of thousands of bibs and her die is still sharp and in excellent condition.
They both appreciate how adding their dies and die-cutting machine to their system has made it possible to create an inventory that is proportional to their growth.
More customer success stories: Children's Products
Company
Hemming Birds Boutique
Location
Charleston, South Carolina, USA
Customer Since
2015

Die-Cutting Machine
AccuQuilt Studio Fabric Cutter
Custom Die Type
Standard Steel-Rule Die
Do you have an idea? Let us help you get started with a FREE quote.