How Rocks and Roots Owners Saved Their Sanity
About Rock and Roots Apparel
Carley Braaten and her husband Benoit Marien own Rocks and Roots Apparel in Chemainus, British Columbia. They design and produce an earth-toned dreamland of infant and toddler moccasins, children's leggings, adult messenger bags and leather jewelry. You can find them on Etsy and in select stores across Canada.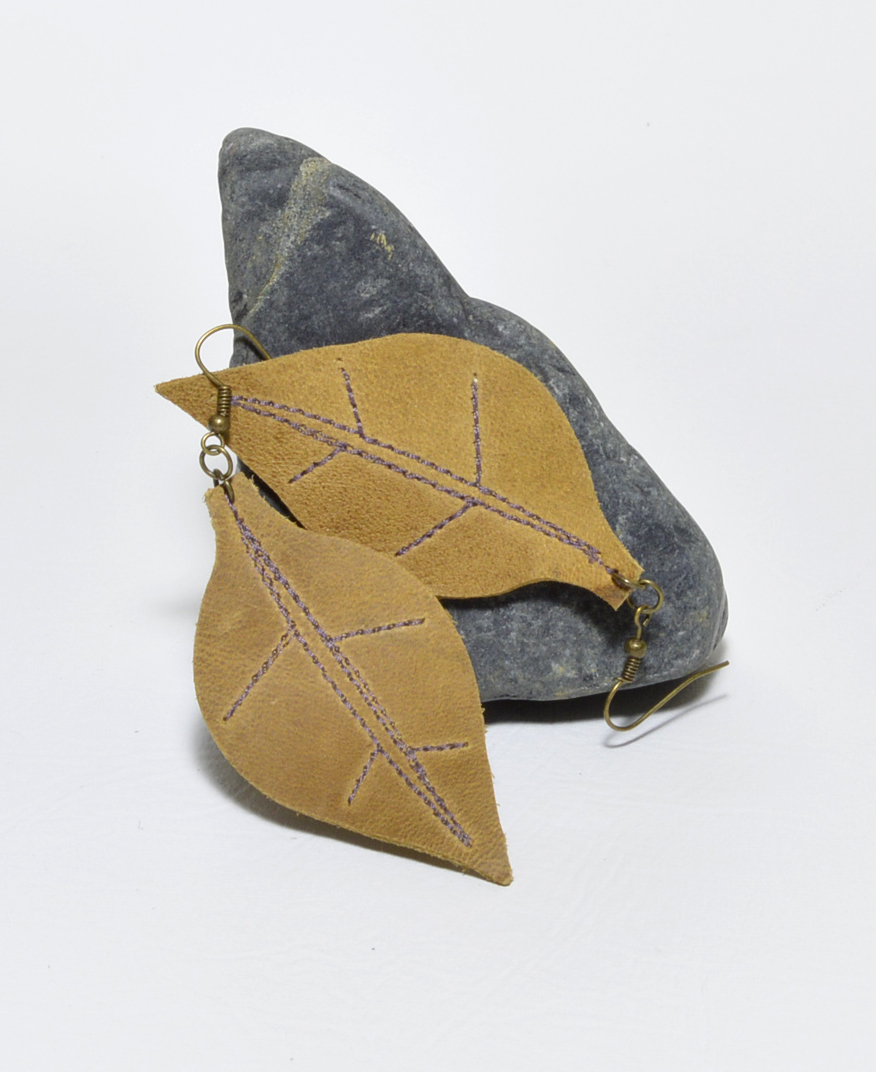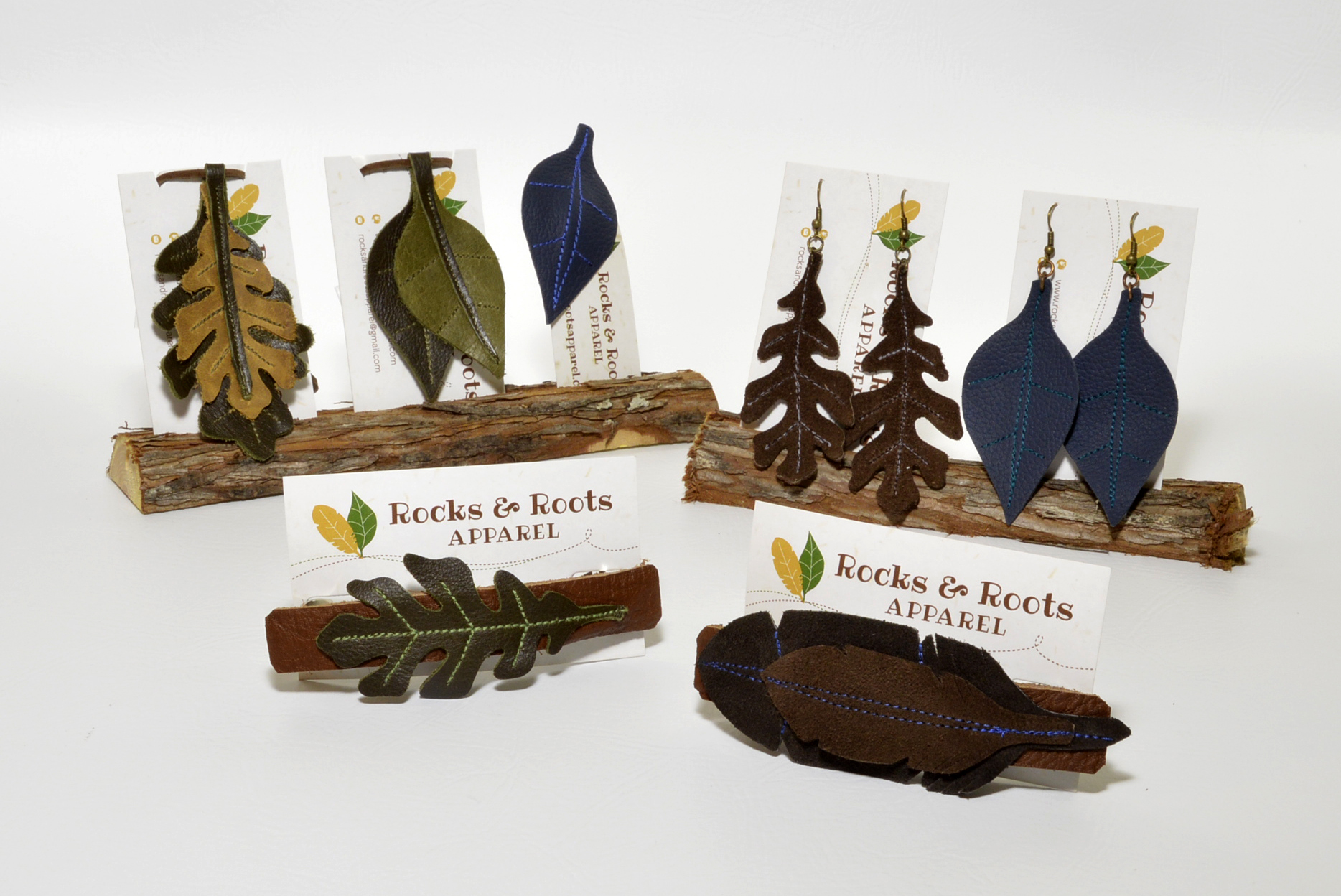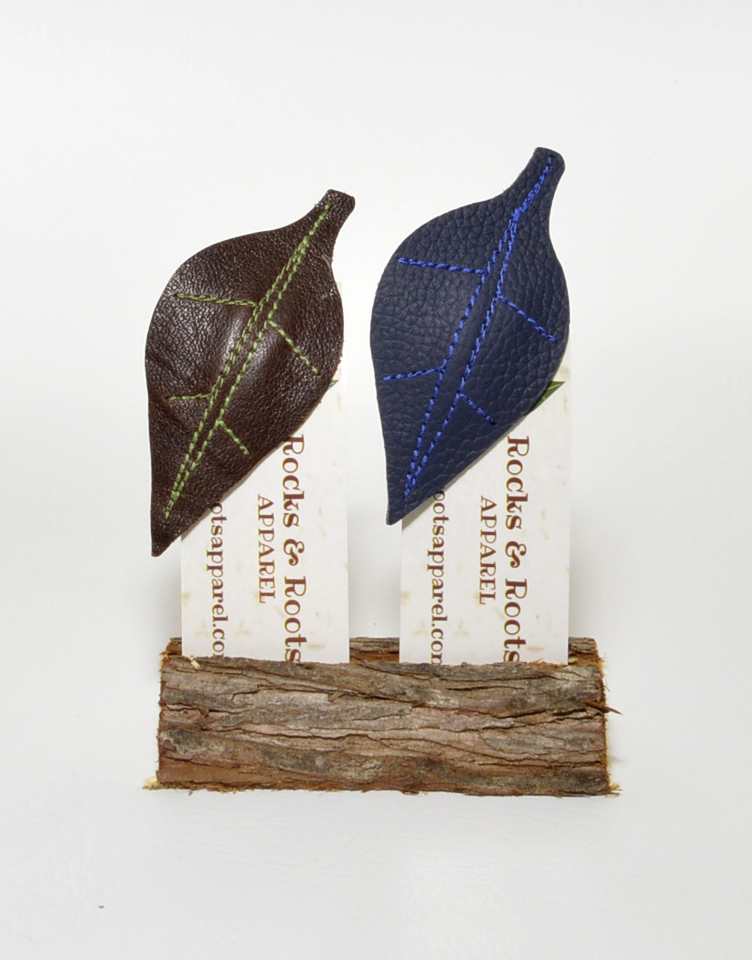 The two work together but on different ends of the business.
"I am my wife's biggest fan," Benoit said. "She's the one creating and developing. I do all the heavy lifting that doesn't involve a sewing machine."
Challenge
Rocks and Roots baby shoes are adorable, but using scissors to cut out all the tiny pieces of fabric to construct them still haunts Benoit.
"OMG it was brutal!"
The pain points of their old process was especially felt as business grew faster than their fabric shears could keep up. "The lack of efficiency and consistency with hand cutting was so frustrating."
Benoit began searching for non-industrial ways to cut cloth and leather material that wouldn't fiscally overwhelm their inventory. He learned about die presses and found a video demonstrating the GO! Fabric Cutter from Custom Shape Pros' sister company AccuQuilt.
Solution
They decided to invest in the AccuQuilt Studio Fabric Cutter and several custom standard steel-rule die boards with patterns of their items.
Hours spent cutting are reduced to as fast as materials can roll through a press. Benoit said it's helped out with more than just production.
"These dies have saved our sanity! Now you just put the leather in the machine and it's done," he said. "There is a loss in leather but a huge gain in accuracy and time."
Another big gain is the time they get to spend together with their two children. They are working to grow and expand, but they are just having fun!
Company
Rocks and Roots Apparel
Location
Chemainus, British Columbia, Canada
Customer Since
2014

Die-Cutting Machine
AccuQuilt Studio Fabric Cutter
Custom Die Type
Standard Steel-Rule Die
Do you have an idea? Let us help you get started with a FREE quote.