Product Developer Brings Light to Pop-Up Cards
About TEchnochic
Natasha Dzurny is a freelance product designer who lives on the New Jersey side of the Hudson River. When she isn't working in New York City on product development, she is developing her own ideas.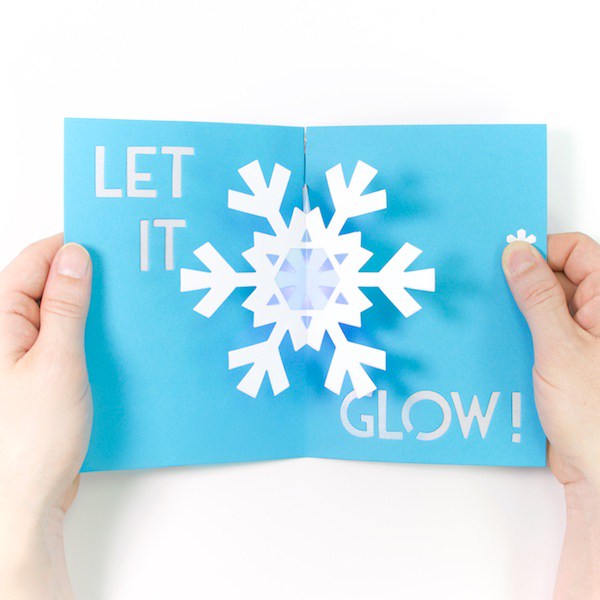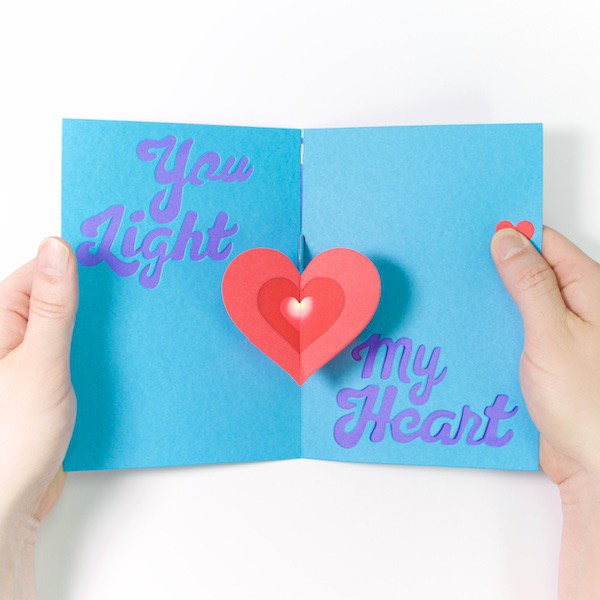 Fascinated with electronics projects, she designed a set of pop-up, light-up card kits and sells them on her TechnoChic site.
"I love making cards," said Natasha. "It's something I've done since I was kid."
In addition to selling her cards online, last year she had a booth at the NYC Maker Faire and had a huge success with her kits. Kids and adults loved them.
Challenge
The intricate lettering and shapes in her cards made it implausible to cut by hand so she started exploring press-style cutting options.
Solution
She learned about steel-rule dies and searched online for companies who could produce one-of-a-kind dies. That's how she found Custom Shape Pros.
"You were the guys that could get me the dies the fastest," Natasha said. "Now that I'm using them, they keep me sane."
She also purchased several standard steel-rule dies for her cards as well as the AccuCut GrandeMARK 2 Die-Cutting Machine.
More customer success stories: Creative Arts
Company
TechnoChic
Location
Jersey City, New Jersey, USA
Customer Since
2014

Die-Cutting Machine
AccuCut GrandeMARK Die-Cutting Machine
Custom Die Type
Standard Steel-Rule Die
Do you have an idea? Let us help you get started with a FREE quote.