Fiber Artist Saves Time Creating Fabric Bowl Kits
About THE SAMPLING
Carol Weatherman is a fiber artist who works in several disciplines — rug hooking, knitting, crochet and applique. Her true love lies with wool and rug hooking, a craft she has been perfecting for close to 30 years.
She has written for or been featured in these publications: Rug Hooking Magazine (Association of Traditional Hooking Artists), Wool Street Journal, A Simple Life, Early American Life Magazine and Rug Hooking Magazine. You can find Carol's work and patterns on her website The Sampling or at rug hooking camps across the country.
Challenge
Carol designed a Wool Sewing Basket, a fabric bowl adorned with appliques, and decided to create kits and sell them on The Sampling and at rug camps.
She was already stocked with an AccuQuilt Studio Fabric Cutter and standard steel-rule dies that worked for the small appliques but cutting the bowl parts out by hand was too time consuming.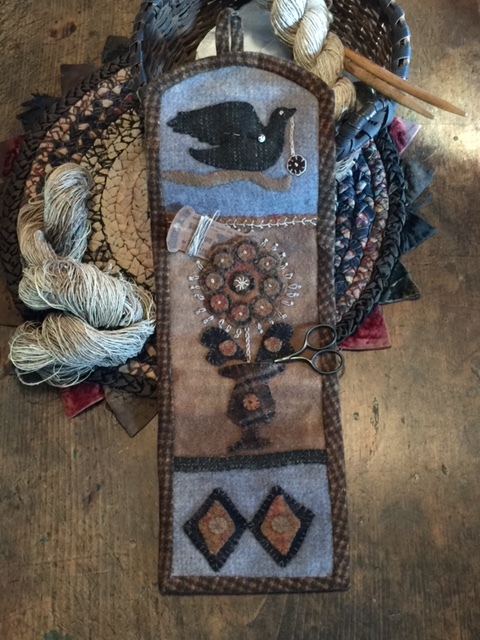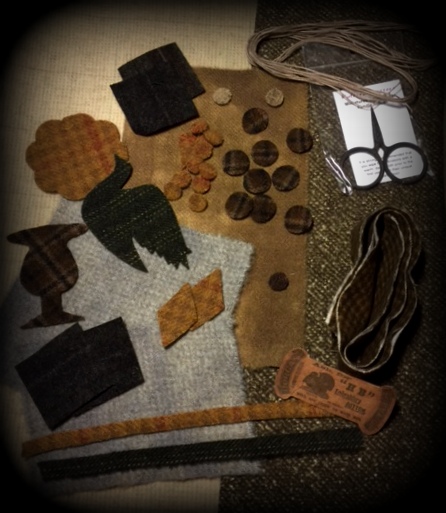 Solution
She turned to Custom Shape Pros for a custom standard steel-rule-die with the pattern for her fabric bowl. Carol calls her custom die, "a wonderful solution to make kits as each piece came out perfect for my customers."
She saves hours of time assembling her kits quickly and makes just the right amount for the rug camps she attends or organizes.
Company
The Sampling
Location
Mustang, Oklahoma, USA
Customer Since
2015

Die-Cutting Machine
AccuQuilt Studio Fabric Cutter
Custom Die Type
Standard Steel-Rule Die
Do you have an idea? Let us help you get started with a FREE quote.